Take This Job and Shelve It!
Tuesday, 2 April 2013 12:00pm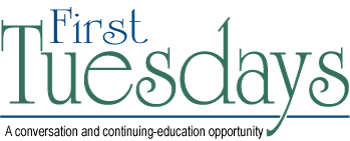 http://www.sos.wa.gov/library/libraries/firsttuesdays/
This lively session provides a view of your library from the page/shelver perspective. You will learn how that perspective can be strategically utilized for departmental organization, space planning, and training for staff, volunteer or patrons. By learning how to empower your pages/shelvers during the planning process, you empower your library in return!
About First Tuesdays
Designed as a continuing-education opportunity for staff of libraries in Washington State, this free web presentation from 9:00 a.m. to 10:00 a.m., lets attendees share their skills and successes and learn about new topics. The special-subject presentations, lasting about 60 minutes, are recorded so that others may listen at their own convenience.