Overcoming Your Less Than Perfect Board
Thursday, 9 January 2014 1:00pm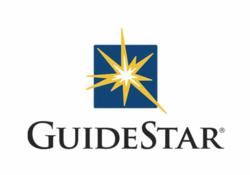 What we hear most from nonprofit fundraising consultants is the need for our clients to improve their boards – to keep them engaged and focused on fundraising.
If you are serious about improving your board in this new year, your leadership must create a strategic approach and be flexible in changing old habits. You should also consider bringing in an outside to assess and make recommendations. In our combined 50 years of working shoulder-to-shoulder with nonprofits as they improve their board structures and processes, we have learned how to build stronger, more engaged boards that better support the nonprofits they serve.
We invite you to join us for an interactive session that uses anecdotes to guide you on how to improve the board structures that create the largest issues including:
- A founder's board;
- A board reluctant to change; and
- A board recruited without performance expectations or a job description.