Leveraging Social Media for Nonprofit Events
Tuesday, 14 January 2014 1:00pm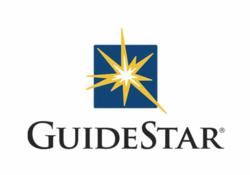 As part of GuideStar USA's webinar series, Social Media for Nonprofits and Eventbrite will present clear strategies, tactics, and resources for using social media to ensure the success of nonprofit events. Just us for this free webinar and learn:
- How to use Facebook, Twitter, LinkedIn and other tools to maximized results for fundraising events.
- Practical recommendations to implement before, during, and after your event.
- How to use scheduling, analysis, and optimization tools to help you work more efficiently and drive performance.